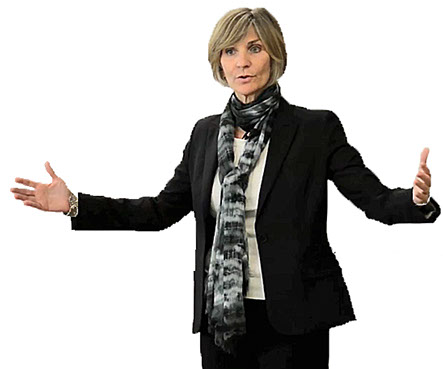 Thank you for your interest in my work. For twenty years I have been applying my background in psychology, collaborative leadership, and presentation coaching to help individuals and teams achieve superior communication and high-impact results.
If you or your organization are seeking to enhance leadership or communication skills, please review my experience and services.
It would be a pleasure to hear from you.